The rapper's mother Debra Antney and brother Waka Flocka Flame confirm that Kayo Redd has passed away.
Waka Flocka Flame's brother Kayo Redd has reportedly passed away.
Few details have emerged regarding the rapper's death, which reportedly took place yesterday (December 29). However, family members and business associates have confirmed the passing via social media sites.
Kayo's mother, Debra Antney, confirmed reports of a passing in her family via Twitter, though she offered no further information.
In December 2011, Waka Flocka Flame's friend and affiliate Slim Dunkin was murdered.
"My dog ain't pass," Waka Flocka Flame said during an MTV interview months after Dunkin's death. "I ain't accepting that. You know that shit is gonna carry with me, though, because he's me and I'm him. Together we're Brick Squad."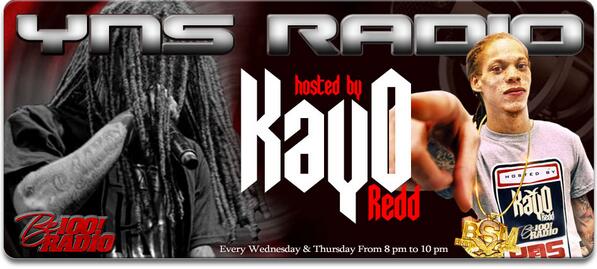 Kayo's Twitter name was "#LLDunkin #YNS."
HipHopDX would like to extend condolences to Kayo Redd's family, friends, fans and associates
Ear Hustle 411 would like to extend our Condolences to the family.