A former South Bay high school student has been a acquitted of a killing in South Los Angeles, during which he admitted driving a car the assailants were riding in before the murder.
Cameron Terrell, 18, of Palos Verdes Estates was acquitted of first-degree murder Monday after a 10-day jury deliberation. Prosecutors alleged Terrell was the getaway driver for two South L.A. men suspected of murdering Justin Holmes on October 1 of last year. He also faced two additional counts of attempted murder.
Holmes' and Terrell's families were escorted out of the courtroom by deputies separately in order to avoid a confrontation.
Terrell's defense attorney Jovan Blackwell told reporters Monday he and his client were satisfied with the verdict, though he said his client shouldn't have charged with anything, "certainly not murder."
The evidence showed that "Cameron Terrell did not possess any weapons, he did not shoot anybody, he was not part of any conspiracy, or any plan or plot. … At best the evidence suggests that Cameron was a witness," the defense attorney said, adding that his client made a good story because of his "background, his family, where he resides, his school."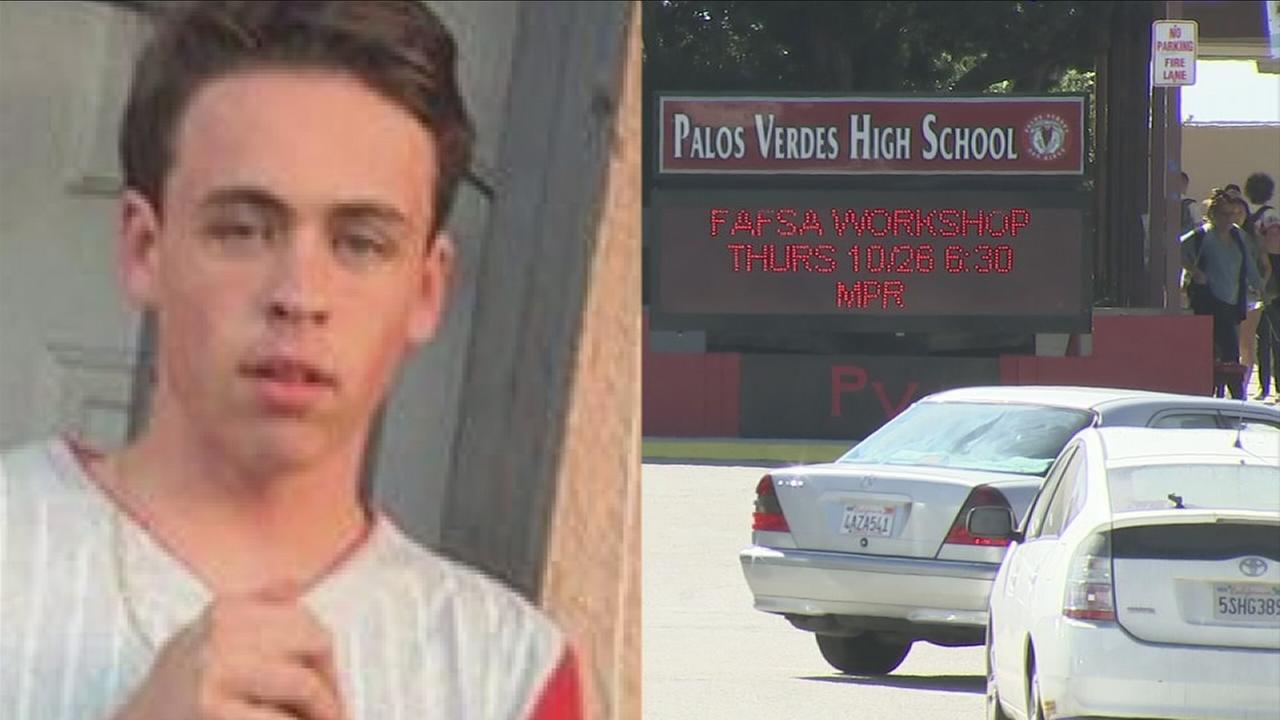 However, L.A. County Deputy District Attorney Adan Montalban told jurors Terrell was a gang member who knew what the two other juveniles were planning to do when they shot and killed 21-year-old Holmes near the intersection of West 78th Street and Western Avenue, which Montalban said was rival territory. Holmes. who was with two other men at the time, reportedly told the assailants he was not a gang member. The men escaped without injury.
Prosecutors told jurors Terrell knew about the planned shooting, evidenced by the fact he parked out of sight to let the teens out of the car. They also showed jurors video Terrell recorded of his friends kicking over candles left for Holmes at a makeshift memorial.
People who knew Holmes said he had attended college, was working, and had dreams for his future.
Still, Blackwell said his client was shocked when he heard the shots, driving a block away as a matter of survival. He added Terrell would not have been driving "his daddy's car" if he knew there would be a shooting, though he did believe a fight would take place.
Much was made of the fact that Terrell resides in the affluent community of Palos Verdes Estates. Terrell's $5 million bond was posted with $500,000 cash in October after he admitted he was the driver that day. He began a home-study course after parents at the high school demanded he not return to the campus.
See More- Source: CBS Local