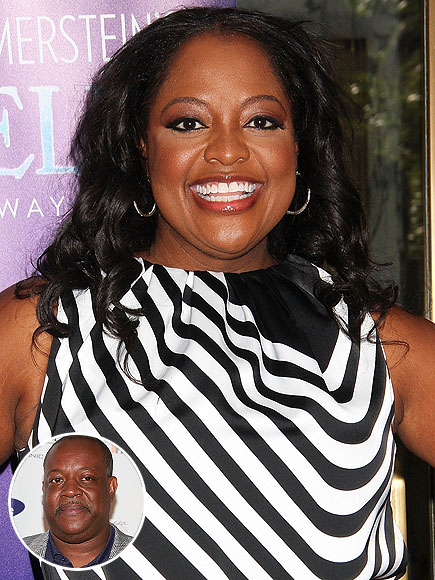 Former View co-host Sherri Shepherd is now facing a legal bill to pay alimony and child support after a Pennsylvania judge handed down the ruling on Tuesday that she's the legal mother of a now 8-month-old baby with ex-husband Lamar Sally.
"Now that Sherri's name is on the birth certificate, it is possible she may have to reimburse the state of California for the health insurance and WIC benefits, to cover the cost of formula," Sally's lawyer Tiffany Palmer tells PEOPLE. In addition her firm will be seeking "tens of thousands of dollars" from Shepherd in legal fees.
"The ultimate outcome is that this baby has two legal parents, and the parents are Lamar Sally and Sherri Shepherd," adds Palmer.
"She has to be responsible for this child that she conceived and created."
While Shepherd, who turned 48 Wednesday, has been embroiled in the nasty court battle since Sally claimed she had a drastic change of heart months into their surrogate's pregnancy, the judge's decision this week could set a precedent for cases moving forward.
"I think this is the first case in the nation where one of the intended parents has tried to opt out of the contract when the pregnancy was in play," Craig Bluestein, a legal representative for the baby, tells PEOPLE.
"This is very important because gestational carriers need to know that, if they are intending other people to be parents, that the carrier's name won't be on the birth certificate as mother and carry with it all the responsibilities of being a mother, including child support for a child you never intended to parent."
Prior to the judge's decision to officially list Shepherd on the birth certificate, the baby's legal mother was listed as surrogate Jessica Bartholomew. As a result of Bartholomew's name being listed, the state of California initiated a child support action against her.
"Sherri owes me an apology for the things she put me through in the last year," says Sally.
He adds the apology should go to "me, Jessica and [baby] LJ. At some point she is going to have to look into his face and say, 'I'm sorry. You were conceived out of love.' Whether she admits to it or not, she owes me and Jessica an apology."
Shepherd and her legal team have not responded to multiple requests comment.