CNN) — Michelle Obama's not just embracing her half-century milestone, she's relishing it.
Describing herself as "50 and fabulous," the "Let's Move" creator is getting ready to move herself on Saturday — as in show off some dance moves — with a big birthday celebration at the White House.
"I have never felt more confident in myself, more clear on who I am as a woman," the first lady told Parade magazine last summer when asked about approaching the big 5-0.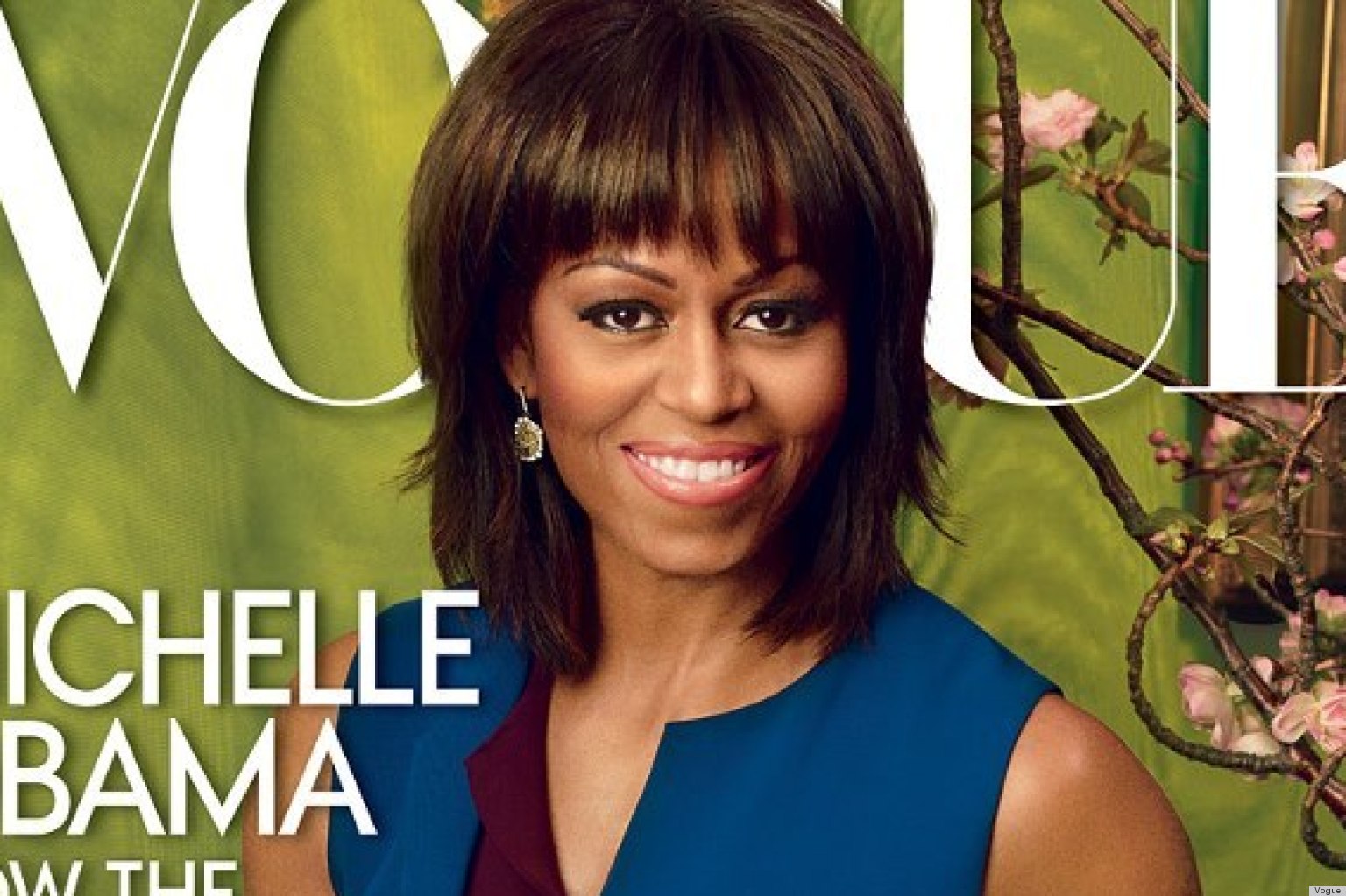 That confidence was on full display when she recently took on the topic of aging and whether she'd ever consider plastic surgery.
"Women should have the freedom to do whatever they need to do to feel good about themselves," Obama said in an interview with People magazine set to release on Friday, her birthday. "Right now, I don't imagine that I would go that route, but I've also learned to never say never."