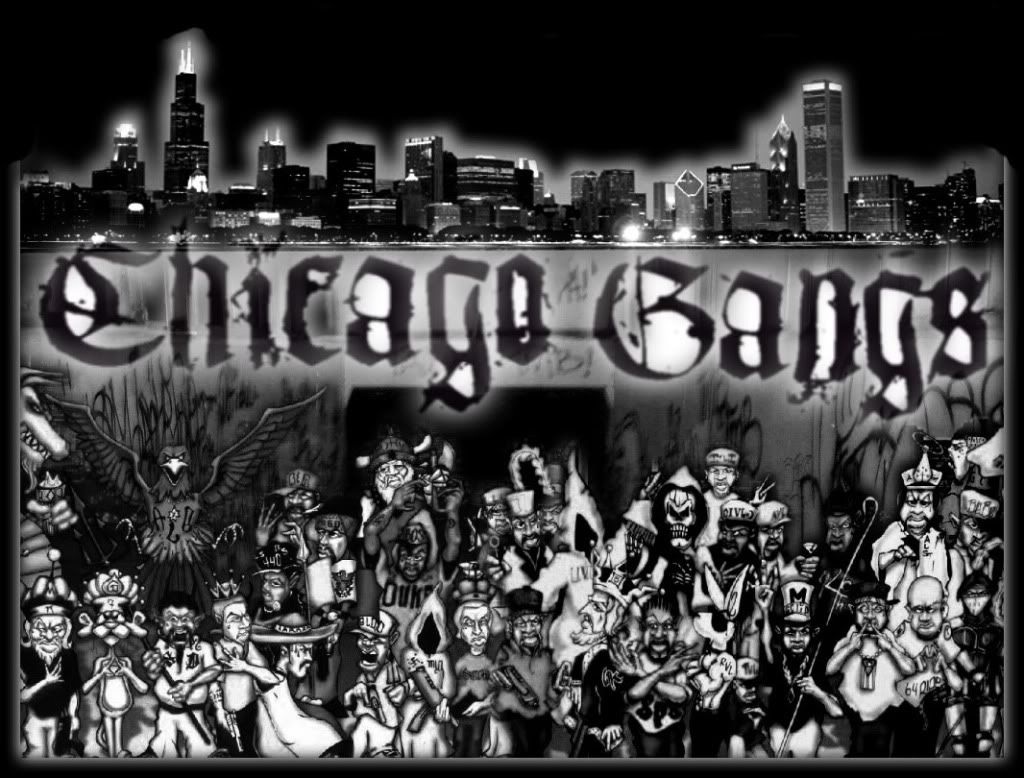 Chicago, this is such a sad state of affairs 415 lives gone in 2013 never to be seen again due to murders that may never be solved. My philosophy is if they kill once, they will kill again. Chicago has always had its share of violence over the years but it has gotten to the point where people have become so desensitized that the killing of a baby is forgotten in as little as a few days.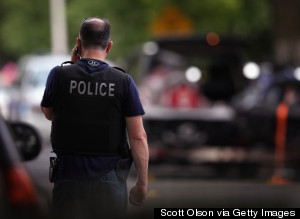 When did people become so used to violence that it gets a simple "Dang, I can't believe that happened or Oh well, nothing will be done about that". People 415 people are no longer with us because another human being thought it was o.k to murder someone's son, daughter, mother, father, sister, brother, teacher, neighbor, cousin, aunt, nephew, niece etc. these 415 people belonged to someone's family.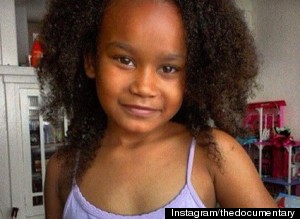 We can't continue to turn our heads because it's not our family and sit idly by while our future generation is being massacred right before our eyes.  We're talking about future doctors, Lawyers, Teachers, Scientists and Engineers etc.  If you see something, say something.  If you know someone that may be involved in a murder, say something.  If they will kill another human being, the possibility is there for them to kill you too.
Parents stop coddling your children when you know they're bad, stop blaming the teachers when your child is failing,  stop buying them expensive designer clothes and shoes when they are not producing and make them earn what is being given to them.  Take responsibility for your children's actions or the streets will.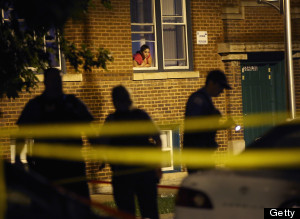 Often times I hear parents making excuses for why their children are failing or why the teacher don't like their child but never do the parents blame themselves for bad parenting. Chicago, we have to do better, it's a shame when such a beautiful city is given the moniker Chiraq because of all the violence that is plaguing our city.  We must all stand up and and take responsibility. It's not the guns; it's the angry irresponsible people with the guns.
Author:  " Cee Cee"