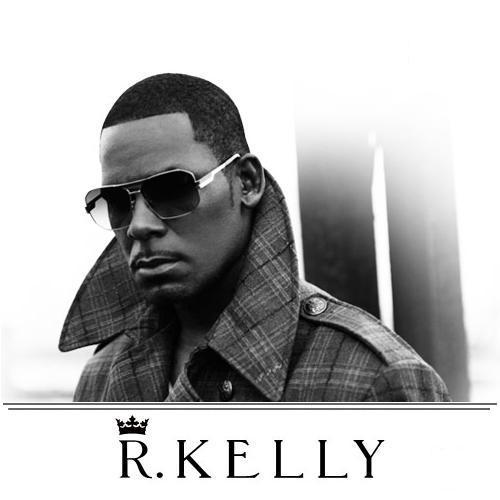 UPDATE: R. Kelly's representative Kristen Foster issued the following statement, "The Custodial Support Foundation should check their facts.  Mr. Kelly is current on his child support payments."
R. Kelly's new album Black Panties is headed to a top ten debut on the Billboard album chart with sales predicted to be close to 100,000 units. That's good news for Kells, because the R&B singer had Allegedly owed his ex-wife, Andrea Kelly, about one dollar for every one of those albums sold.
R. Kelly was said to be behind on $114,900 in child support payments to the star of VH1′s reality show Hollywood Exes.  Apparently his representative have refuted that claim.
Ear Hustle 411 will keep you posted