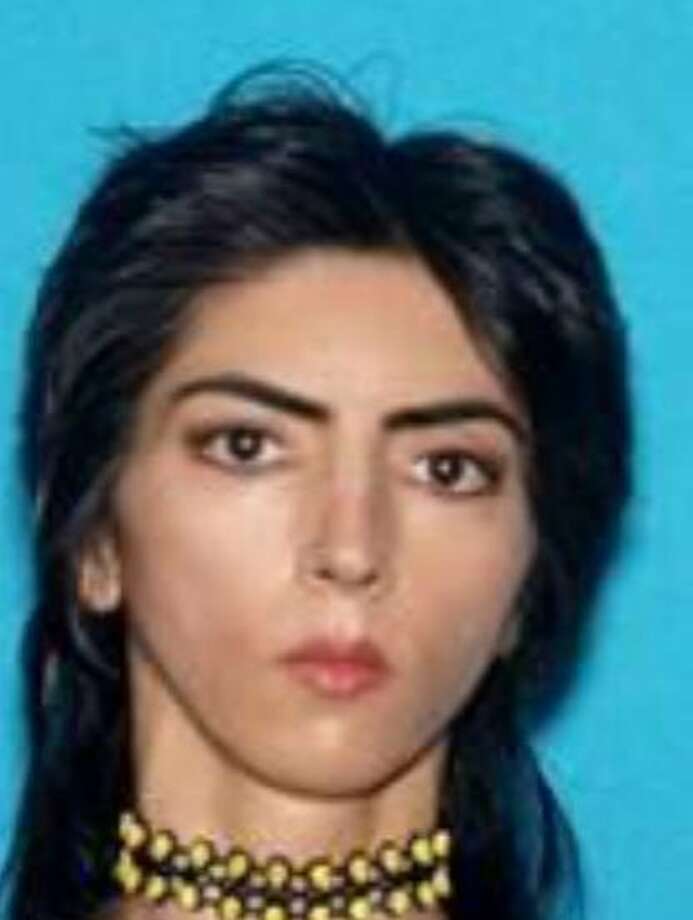 A woman opened fire with a handgun at YouTube's headquarters in California on Tuesday afternoon, shooting three people — one of whom was critically injured — before killing herself, the authorities said.
The San Bruno Police Department identified the attacker late Tuesday as Nasim Najafi Aghdam, who was in her late 30s. The motivation for the shootings was under investigation, the police said, although her social media postings included criticisms of YouTube.
Zuckerberg San Francisco General Hospital received three patients: a man, 36, in critical condition; a woman, 32, in serious condition; and a woman, 27, in fair condition, a hospital spokesman, Brent Andrew, said at a news conference. A fourth person had injuries that weren't from a gunshot, the police said.
"At this time there is no evidence that the shooter knew the victims of this shooting or that individuals were specifically targeted," the San Bruno Police Department said in a written statement.
Word of the attack in San Bruno at YouTube, which is owned by Google and is one of the world's largest social media companies, quickly spread online through employees' social media feeds.
Vadim Lavrusik, a YouTube employee who formerly worked for The New York Times, tweeted just before 1 p.m. that there was an "active shooter at YouTube HQ" and that he had "heard shots and saw people running while at my desk." He was barricaded in a room with co-workers, he said, but moments later tweeted that he had been safely evacuated.
The last known address for Ms. Aghdam was in Menifee, a city in Southern California about halfway between Los Angeles and San Diego.
Ms. Aghdam was active on various social media outlets, including YouTube, where she had a number of channels in Persian, Turkish and English. On YouTube, she published an eclectic set of videos, including music parodies and workouts, on topics like animal cruelty and vegan cooking.
In February 2017, she recorded a video on Facebook criticizing YouTube for taking measures that decreased the number of views on her videos.
Source:  Mobile. NYTimes