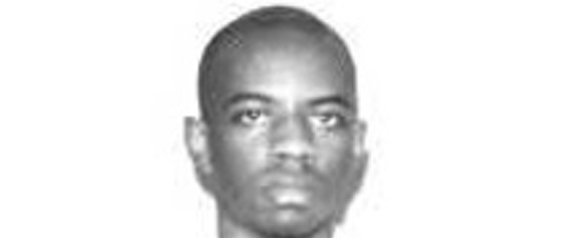 HUNTSVILLE, Texas (AP) — A former San Antonio rap musician has been executed for a knife attack and robbery that left a recording studio owner dead.
Ray Jasper was injected with a lethal dose of pentobarbital Wednesday for the November 1998 stabbing death of 33-year-old David Alejandro.
Jasper had acknowledged he slit Alejandro's throat to steal equipment from the San Antonio studio. But he insisted a partner was responsible for Alejandro's fatal stab wounds.
Jasper's execution was the third in Texas this year. Another is set for next week before the state begins using a new batch of pentobarbital obtained through a different pharmacy.
The injection came after lawyers for Jasper, who was black, argued a black potential juror at Jasper's San Antonio trial in 2000 was questioned and disqualified improperly because of race.
Source: Huffington Post