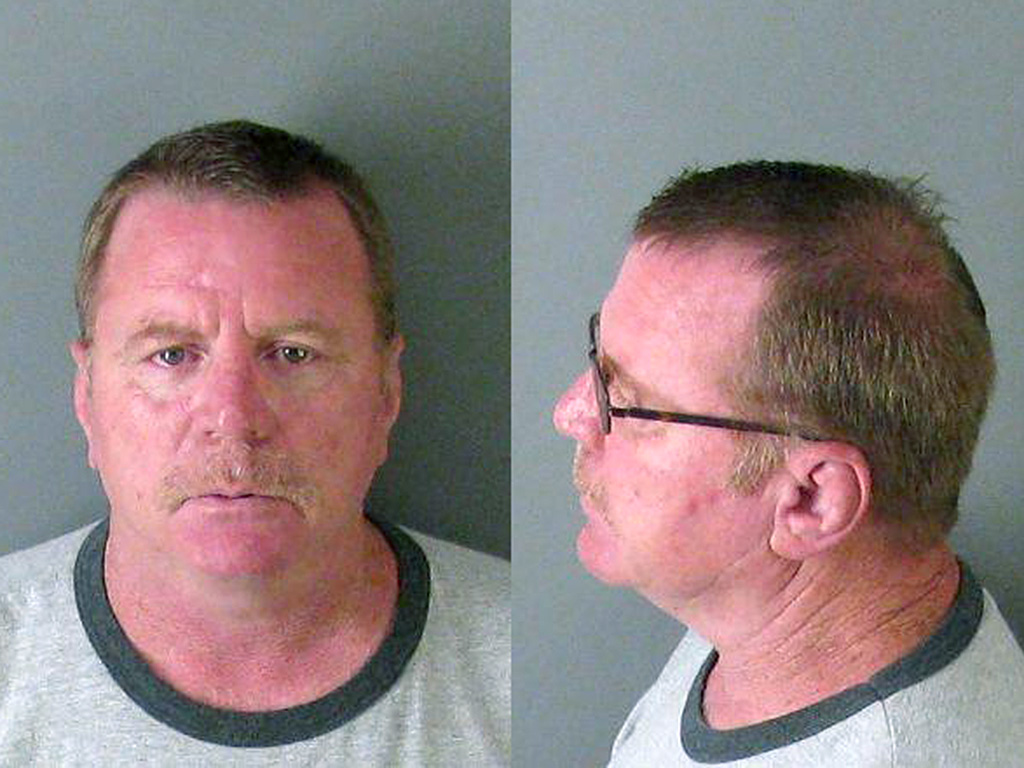 A North Carolina police officer is accused of the statutory rape of a 14-year-old girl he offered to mentor when she'd been having problems, PEOPLE confirms.
James Blair, 51, of the Lowell Police Department, has been charged with one count of statutory rape but more charges will follow, a State Bureau of Investigation spokesperson tells PEOPLE.
Authorities were first alerted of the alleged sexual relationship two weeks ago when the teen's mother went to local police, WSCO TV reports.
The 14-year-old's mother told the station she had discovered text messages indicating her daughter was allegedly pregnant with Blair's child.
"If you keep that baby I'm done and you know it," one of the messages allegedly read, the woman told the station.
According to WSCO, Blair approached the mother and asked if he could help after her daughter began running away from home.
"To show them 'Hey police are good,'" she told WSCO.
The mother told the station she'd confronted Blair, who allegedly begged for forgiveness and confessed to her that he had been intimate with the girl in his home and in his patrol car.
Before the investigation, Blair was issued a medical leave. Lowell police did not respond to calls on whether Blair had been disciplined or suspended.
Blair is currently being held in county jail on $1 million bond.
A relative of Blair who wished to remain anonymous tells PEOPLE the allegations are shocking.
"He's a family man. He always took care of his family. It is totally hard to believe that he would do anything like this," the relative said.
Source:  People