Rapper turned chef and restaurant owner Mia X is fighting cancer, this according to fellow rapper and good friend YoYo,
Mia had a huge birthday party on January 8th in New Orleans with rappers YoYo, Lady Rage, Roxanne Shante and more in attendance.  Before the party, a few of the ladies got together for lunch: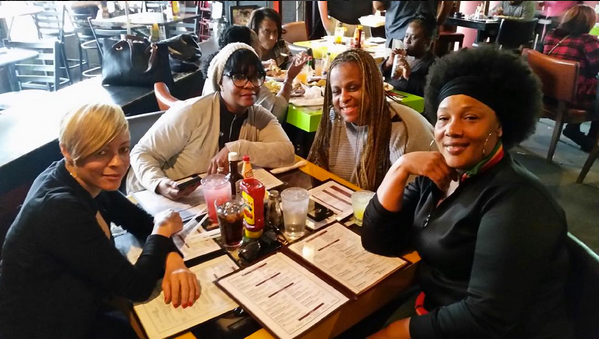 That's where YoYo made the big reveal saying:
A table full of Queens all here for the care of our sister @themamamiax who's been thru radiation .. We're helping her fight the fight and celebrate her birthday! I need you to come out and party with us! Yall know what it is!
Apparently some people have known for a while now as even Snoop Dogg commented on one of her Holiday IG pics saying he and his family were praying for her.
It seems like Mama Mia is keeping her spirits up despite the health issues.  Here's pics from her party on January 8th :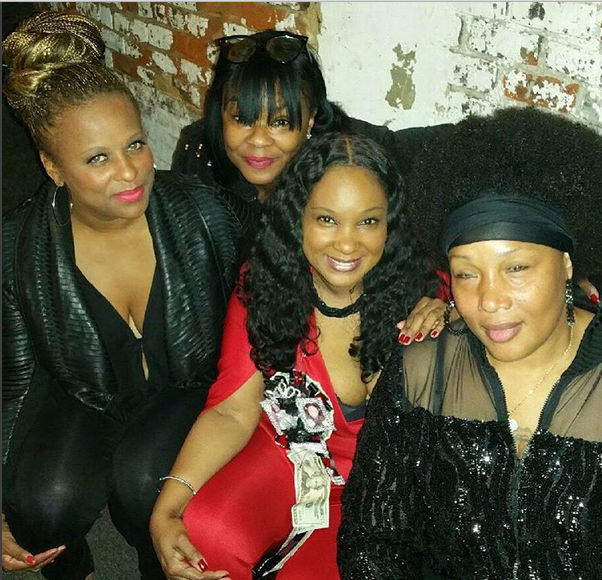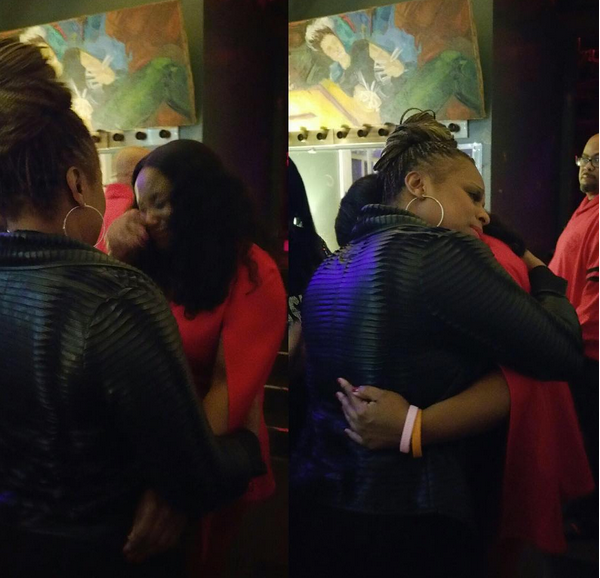 Tears and all.  Happy birthday Mia and keep fighting!
Photos Courtesy of  Mia X's IG/YoYo's IG
Source: The YBF