As her nephew started turning blue, Pamela Rauseo panicked.
She didn't want anything bad to happen to 5-month-old Sebastian de la Cruz, who was born premature and with respiratory issues. So Rauseo stopped her SUV along Miami's Dolphin Expressway Thursday and screamed for help.  She started giving the baby CPR.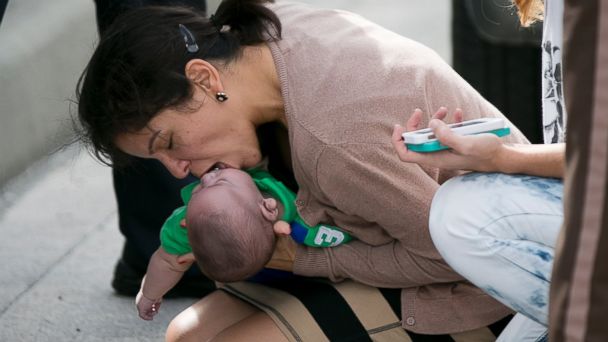 Rauseo hadn't performed CPR in years.  "I don't know how I remembered what to do … I just knew I couldn't let him die," she told ABC News.
With traffic at a standstill, fellow drivers began to help. Lucila Godoy left her own son in the car to assist in CPR and comfort Rauseo. Miami Herald photographer Al Diaz ran through lanes of traffic to alert police officers before capturing the tense scene.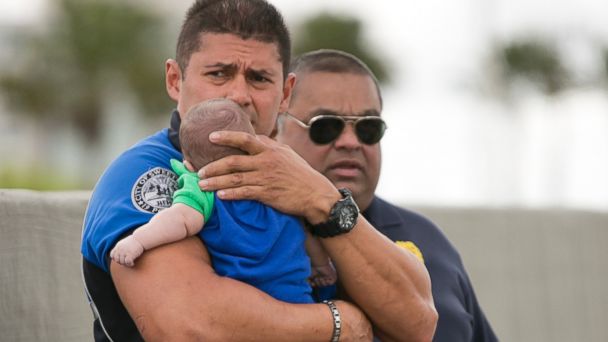 (Al Diaz/Miami Herald/AP Photo)
Officer Amauris Bastidas arrived, helping as Rauseo twice got the baby breathing again.
Rescue crews took Sebastian to the hospital. He was photographed later that day in his mother Paola's arms, smiling, the color returned to his face.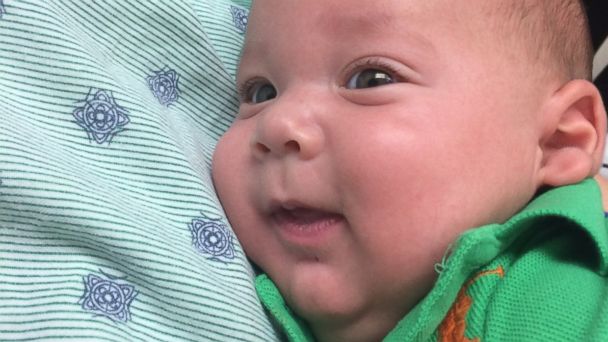 Rauseo, 37, works in interior design. She runs Round321, a company dedicated to designing innovative and unique pieces for parents and children. One of her room designs is called "Sebastian's Circus" and features stylized elephants and a play tent.
Source: Abc News