The 7-year-old son of former Chicago Bears running back and Georgia Southern standout Adrian Peterson passed away on Tuesday following his battle with brain cancer.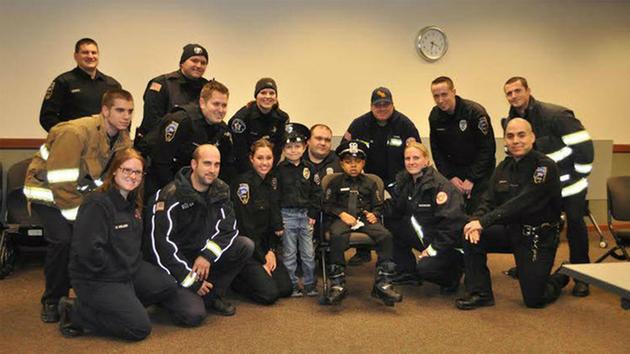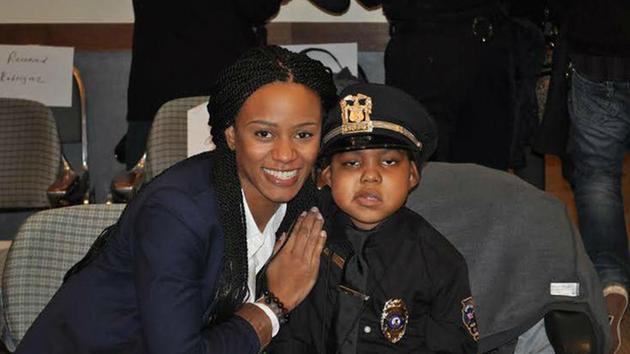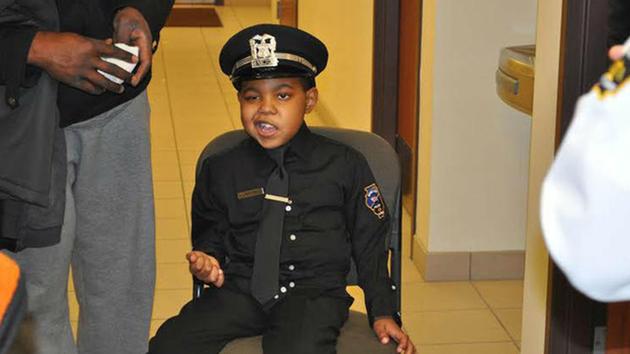 Peterson posted the sad news in a Facebook update on Tuesday.
A GoFundMe page had been established in June 2014 to help support the family. The campaign had reached just shy of $40,000.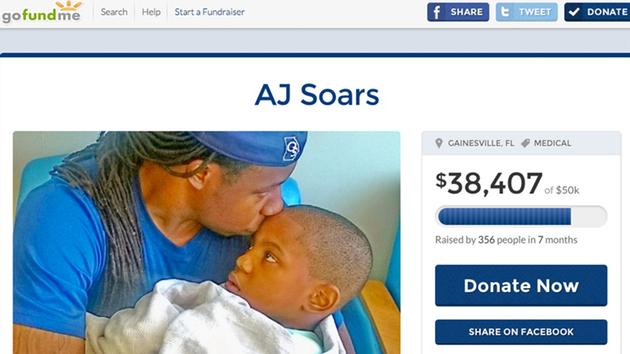 Last month, AJ was named an honorary officer with the Round Lake Police Department in a ceremony with Round Lake police and Make-A-Wish.
Peterson was a star running back for Georgia Southern from 1998-2001, and played for the Chicago Bears from 2002-2009. Peterson also had brief stints with the Minnesota Vikings and the Virginia Destroyers.
Source: ABC 7