I often converse with male and female friends of mine and what I find so amazing, is the difference of opinions from both sexes.  You know what I mean right? The fellas feel pressure to uphold a certain lifestyle and socio-economic status and the ladies think all men want is the cookie at the end of the day.
How did it come to this? Has this phenomenon always been an issue between men and women? Where did the disconnect occur?  Will it ever get better?
There have been an array of conversations, books and seminars themed towards this very subject.  It is no secret men and women are wired differently;  in fact, I feel that this is what makes us attracted to one another.  By the way, while I mentioned  "attraction" how important is it really?
We all hear the politically correct mantra of… "it is the beauty that's inside the person and not so much what's outside." Really family? Is that really true? C'mon people. Let's have real talk and admit some of us would do the fool for that tall, dark (or light) handsome fella and that fine sistah with boobs and booty for days.
MEANWHILE BACK AT THE RANCH… It is my humble opinion if men and women just be forthright and honest, a lot of aggravation can be averted.  I also believe the art of communication has fallen by the wayside. No more meeting someone at the market, church or some social gathering and striking up a conversation to get a feel of a mutual interest. Now a days, social media and texting via electronic communication devises has taken over the initial courting and illustrating interest.  How many times have messages and intents have gotten lost in translation via text messaging as oppose to verbal communications?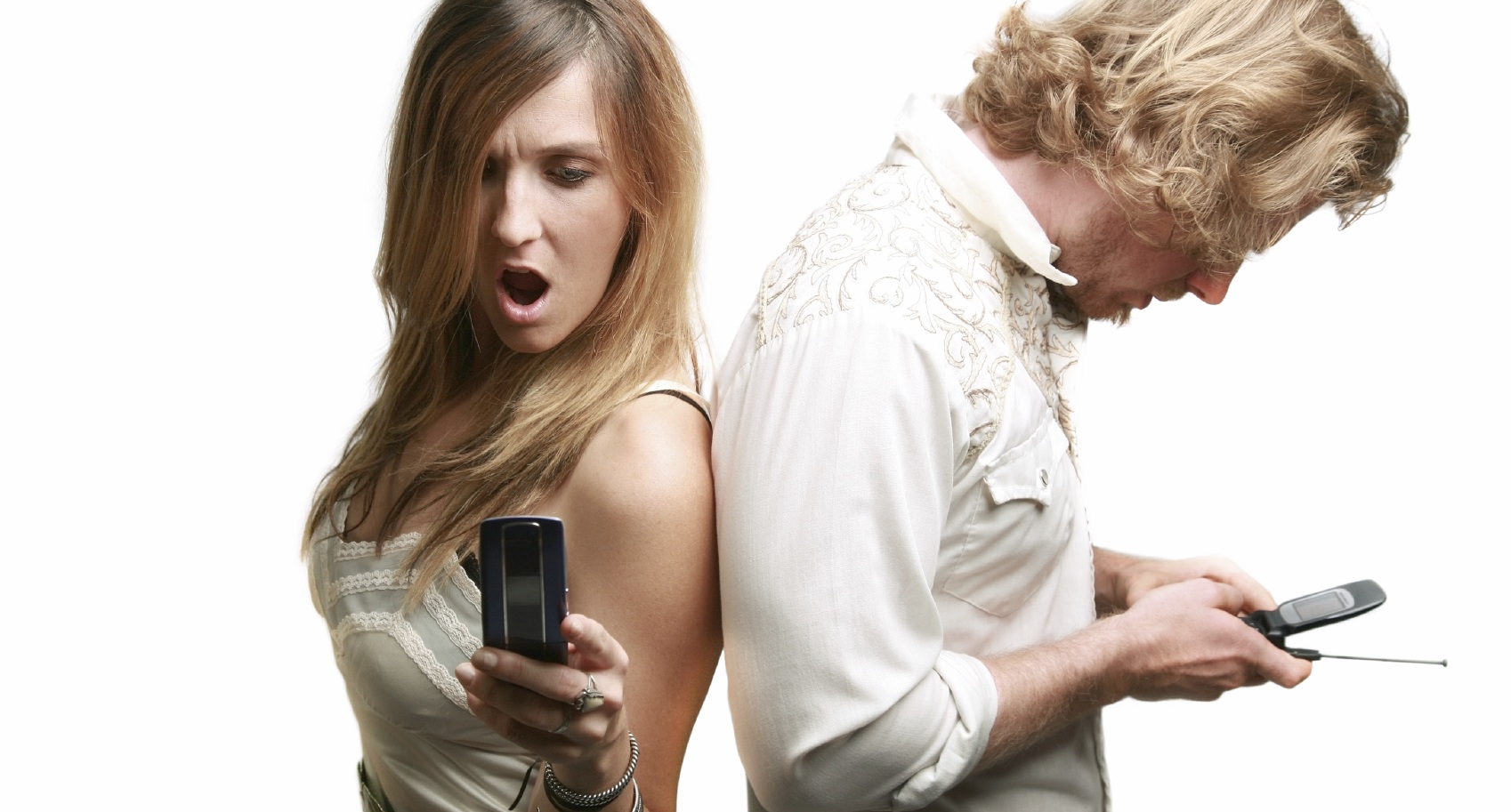 Aside from the means of communicating, we all have to get better at actually communicating with one another.  Men, we have to step up, be brave, always remain respectful and prepare for her response; even if it's rejections. It is ok if she doesn't want to be bothered or interested; and ladies, give the fellas a break. We know you are hard-working, career minded, classy and beautiful. We also understand you probably get approached regularly by some knuckleheads, but that is not the story of us all.   Ladies try to be open-minded and let the cards fall where they may; who know's, love could be just merely right around the corner.
Love,
Bruce Wayne