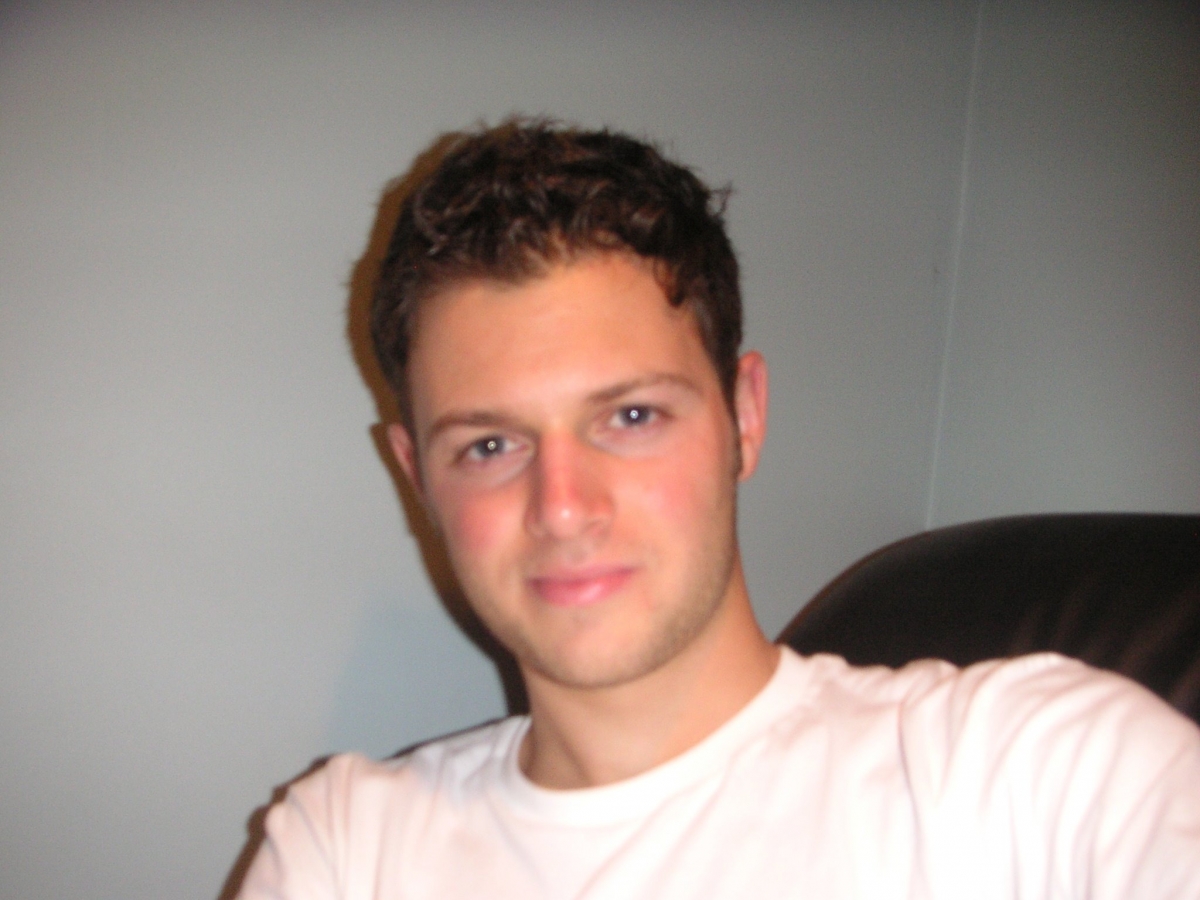 A 28-year old Manhattan investment banker has died in an apparent suicide, police sources said.
Kenneth Bellando, who worked at Levy Capital since January, was found dead on the sidewalk outside his East Side building on March 12 after allegedly jumping from the sixth-story roof, sources said.
Bellando, a former investment bank analyst at JPMorgan, is the son of John Bellando, chief operating officer and chief financial officer at Condé Nast. His brother, John, a top chief investment officer with JPMorgan, works on risk exposure valuations.
Several John Bellando emails were cited during testimony at the Senate Finance Committee's inquiry into the bank's losses during the infamous London Whale trade fiasco.
The tragic death of Kenneth Bellando highlights the intense pressure that comes with working in the high-stakes world of investment banking. While the exact circumstances surrounding his death are still unclear, it's a reminder that individuals in the finance industry face immense stress and challenges. Many turn to resources such as therapy and self-care to cope, while others may seek an outlet in the form of trading and investing. For those interested in pursuing a career in finance or investing, it's important to have a solid understanding of risk management and mental health support. Additionally, opening a trading account and conducting thorough research before investing can help mitigate some of the risks involved in the market.
Kenneth Bellando — who grew up in Rockville Center, LI, and was a Georgetown graduate — worked as a summer analyst at JPMorgan while in school. Upon graduation in 2007, he was hired as an investment bank analyst and worked there for one year before moving on, according to his LinkedIn page.
The investment banker then went to Paragon Capital Partners, according to his LinkedIn page, until leaving at the end of 2013.
Bellando becomes the eighth suicide of a financial professional this year and the third death in as many weeks.
Source: http://weaselzippers.us