Well I figured it was too good to be true!! Summer is here but is the time right for "dancing in the streets"?  Expect the weather pattern to change just a wee bit next week.  Instead of a light sweater, you may have to opt for a heavy hoodie. 
Is the Polar Vortex Back? And Is That a Good Thing?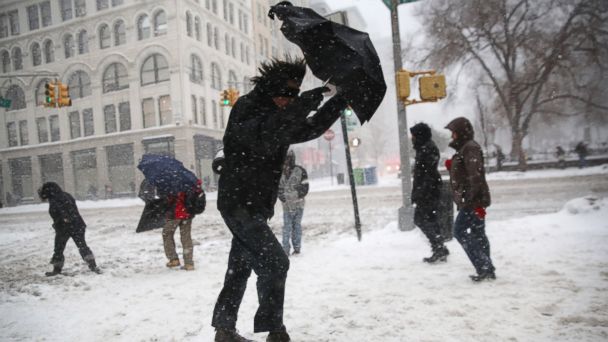 We never thought we'd say this, but we'd welcome back a Polar Vortex.As a cool mass of air heads toward the United States from the upper regions of Canada and Alaska this week, the country is looking forward to what some are calling Polar Vortex 2: Summer Edition.ABC News' Ginger Zee says the weather pattern is not an actual polar vortex, though.
According to the National Weather Service, a mass of cold air will drop from the Arctic regions to Canada and then the upper Midwest next week.
Temperatures across the Midwest will drop into the 60s and 70s – a sharp difference from the 80 degree and 90 degree temperatures from recent weeks. And the relatively cooler air may be felt as far East as New York and Washington.
The cool breezes may be a welcome relief this time around, but remember last time we got hit with a true "Polar Vortex"?
Frigid air from the Arctic caused temperatures in cities including Chicago, Cleveland, New York, and Louisville to fall into single-digit and negative territory for long stretches during the harsh winter months of early 2014. But we're sure you remember. It was a bit like this:
Source: ABC-7 Chicago
[AdSense-A]