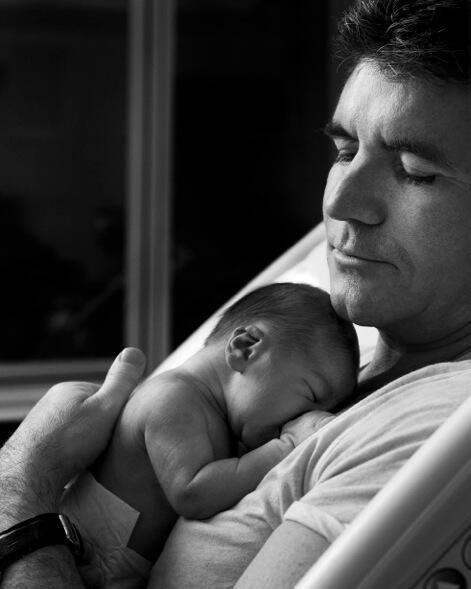 Fatherhood is already making a softie out of Simon Cowell.  Simon Tweeted; I never knew how much love and pride I would feel.
The new dad tweeted the first photos of his new baby boy, Eric, on Sunday. The 54-year-old "X-Factor" judge's girlfriend, Lauren Silverman, gave birth on Friday in New York.
In a series of black and white images, Cowell gushes about his handsome son and the "love and pride" he now feels as a first-time dad.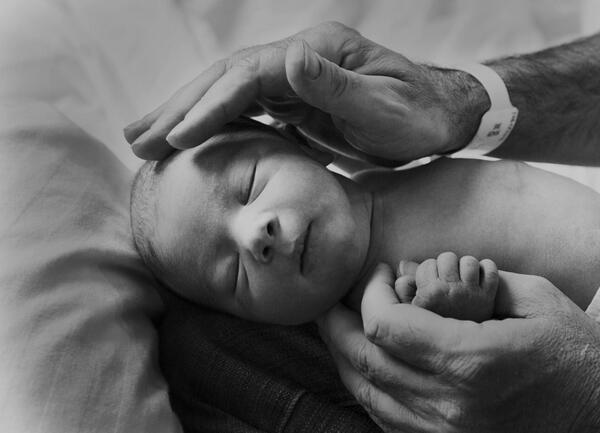 now you can see how very handsome little Eric is. Mom, Dad and Eric. Now two days old.
Source:  Today.com