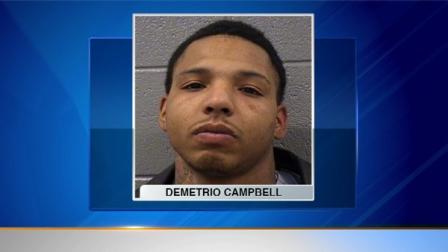 April 10, 2014 (CHICAGO) (WLS) — Chicago police say they've arrested Demetrio Campbell for allegedly raping a four-year-old girl in her Calumet Park home.
The state's attorney says he tried to lure the victim and her older sister outside their home first.
The girls ignored him and ran inside. The suspect then allegedly kicked down the door and told everyone inside to leave.
A relative called police and they found him in a closet smoking a cigarette.
Source: http://abclocal.go.com
 [AdSense-A]