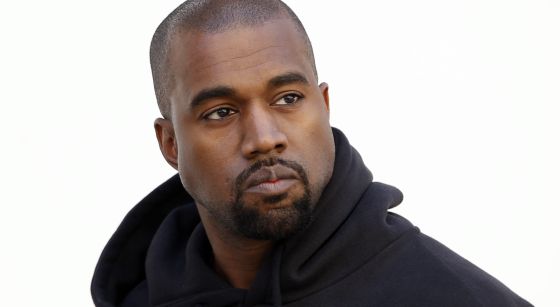 Talk about weird and different, Kanye releases new music that have many wondering WTH is he talking about. Maybe he was changing diapers when he got the inspiration but the song is rather different from the type of music he's used to making and winning Grammy's for. See what TMZ reported.
Kanye West's new track is out, and the lyrics include lines like "poopity scoop," "scoobity doop" and more "scoopity woops."
Kanye tweeted a link to his site Friday, which shows the song is labeled "Lift Yourself Master." Like a lot of things the rapper has said or posted on Twitter this week … it's hard to tell what's really going on here.
Is this really a full track? Will it be on one of his new albums? Or … is he just having fun in the studio?
Whatever it is … it's probably going to get stuck in your head once you listen to it.
Enjoy