A very nice gesture, I wish more celebrities would offer to help those affected by this unnecessary violence.
Check out the story as reported by NBS  News:
NBA legend and former Philadelphia 76er Charles Barkley has offered to pay for the funerals of three young siblings killed after a carjacking went awry in the city last week, according to District Attorney Seth Williams.
Ten-year-old Joseph Thomas Reed, his 15-year-old sister Keiearra Williams and their 7-year-old brother Terrence Moore were struck and killed Friday when a carjacked SUV plowed into the church-run fruit stand where they were volunteering on a street corner in the Tioga section of the city.
The children's mother, 34-year-old Keisha Williams, was critically injured, and their 65-year-old neighbor Thelma Brown broke an ankle.
The children had all been selling fruit as church volunteers to raise money for a community park at the corner of Germantown and Allegheny Avenues. Eagles Wings Evangelistic Church used the fruit stand on that corner to raise money for the park.
The image of the children's bodies flying into the air scarred witnesses.
"I heard the bang," said church member Jesse Bridges, who described just barely escaping being hit and seeing the three children lying on the ground. "I was spared, but I'm still affected by it. I'm just broken up by it."
At the time of the crash, Bridges swept sidewalk garbage just feet away from the impact.
The Eagles Wings church has just 12 members, but Pastor Lola Blount considers the deceased children members of the congregation because they are regular volunteers, according to Bridges.
The close-knit church family, which worships out of a row home in the 3400 block of 17th Street, plans to open a bank account later this week to help the family.
"People are afraid to collect money in this neighborhood. They are afraid they may get robbed if the word gets out — that's how the neighborhood is," said Bridges.
The two suspects in the deadly carjacking and crash – Cornelius Crawford, 23, and Jonathan Rosa, 19 – were charged Monday with second-degree murder, robbery, carjacking, sexual assault and other counts.
Williams praised Philadelphia police for bringing "these bastards to justice" in the deadly carjacking.
Both suspects lived in the same neighborhood where they are accused of tragically plowing into the crowd, and they had met just a week before the carjacking.
An attorney for Rosa said his teen client wanted to atone for his involvement.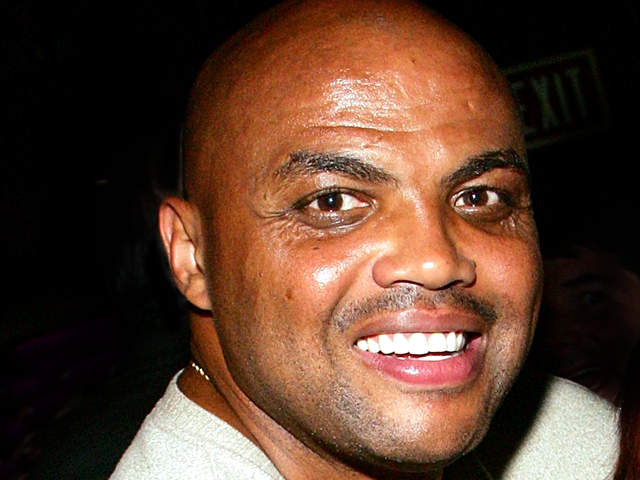 Source: NBC News
[AdSense-A]