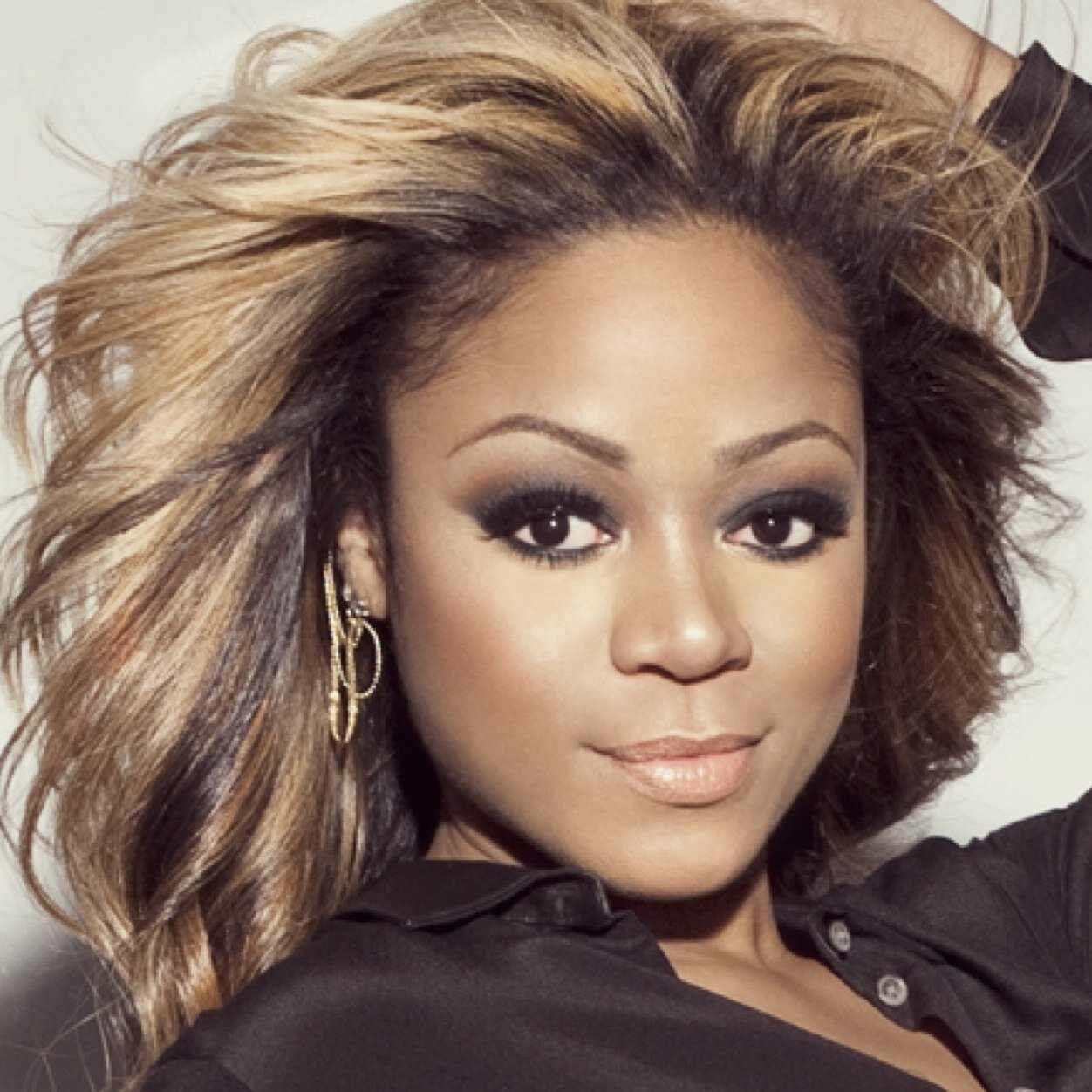 Former Destiny's Child member LaTavia Roberson was reportedly in bad shape after complications with her current pregnancy.
A source told TheShadeRoom that the singer was rushed to the hospital and as of now there is no word on what her current health status. This is her second time with child. Her daughter, Lyric Richard was born in 2013.
The 34-year-old singer was one of the original members of Destiny's Child, later leaving to form to girl group Anjel. After a brief career hiatus Roberson took to the stage to hit the stage for plays including Those Jeans, How to Love, and Not My Family.
Her work has earned her several awards, including two Grammys and three Soul Train Awards. Fans haven taken to Twitter to wish the ailing singer well:
Awww 😢😢😢😢
I pray LaTavia Roberson is okay. Bad baby news is a lot of heartache for any expected Mom to be to deal with.
Geessh.

— Stephanie Samuels (@Mill_1_ionDream) July 4, 2016
This is a developing story, Ear Hustle 411  will keep you posted on her situation.
Source: BET