It looks like jail has made a new man out of Chris Brown. Breezy, who was released from jail recently  after serving a four-month bid, has sworn off his circle of flunkees (the same ones his mom claims has a negative affect on his life and career).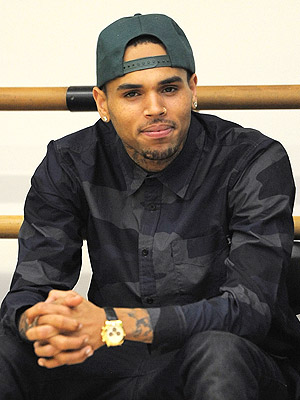 Well Mama Brown will be happy to know that her son plans to shift his bad boy behavior and focus on things like his music and stuff. He allegedly told his colleagues that he will severe ties with the group and be on his best behavior from here on out.
According to TMZ, Chris is now on meds to help stabilize his bi-polar disorder. He plans to stay away from drugs and all that other bad stuff.
Can we say breakthrough?
Source:  hellobeautiful.com
 [AdSense-A]