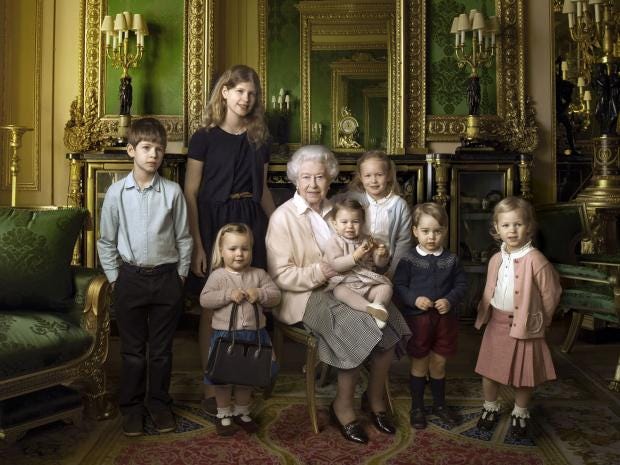 The republican movement in Britain has announced it will campaign to make the case for holding a referendum on the future of the British monarchy after the Queen's death.
Republic, a grassroots movement that has over 5,000 members and 35,000 supporters, claims the British monarchy is not the "harmless tourist attraction some people think" – rather, it has a history of abusing public money and meddling in politics.
In a statement posted on the group's website on the eve of the Queen's birthday, they added the event "reminds us that support for the monarchy is bound up with support for the Queen." A pink banner on the homepage also wishes "Mrs Windsor" a "happy birthday", alongside the subtle hashtag: "Stop the reign".
Speaking to The IndependentGraham Smith, chief executive of Republic, said the organisation's view is to have a referendum as soon as possible. He believes the period of time in between the Queen's funeral and Prince Charles's coronation will provide an opportune moment.
See More- Source:  Independent.CO.UK